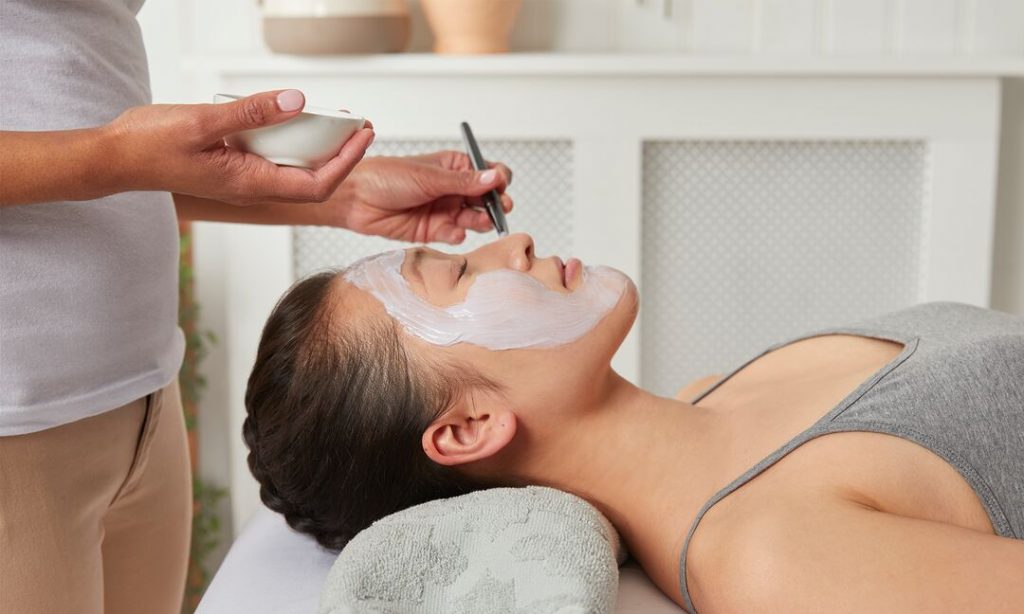 Complete guide to eyelashes extensions
Who doesn't like to have long and thick eyelashes? There are many ways of getting long lashes but one of the way to get the long lashes is to go for eyelash extension. When it was introduced in the market, it was considered as one of the painless method to get the long lashes.
If you are planning to get the eyelash extension done then you have surely visited the right website. The article on this website contains a complete guide about the eyelash extension and everything you need to know about the eyelash extension.
If you are interested in getting it done then you can visit any salon for eyelash extensions in Dubai and you can also find discount on the facial in Dubai.
The first thing you need to know is what eyelash extension is. So let's discuss it.
What is eyelash extension?
These eyelashes are quite different from the lashes that we use in parties that only last for 24 hours. Eyelash extension is handled by professionals and it is attached to your natural eyelashes by the glue in order to make your eyelashes look big, darker and more beautiful.
Lash extensions are usually made up of silk fibers, synthetic, faux minx etc. Every salon offers a different materials of lash extension.
How long do they last?
Like our hair, eyelash also have a growth cycle. If it is handled with proper care, it can last for six weeks. But the touch-ups is almost required after every 2 3 weeks. It is done in salons and it should only be done by certified professionals. It can give a natural look as well as dramatic look. One of the most attractive thing about the eyelash extension is that they are customizable like it totally depends on the clients what type of lashes they want.
How much does it cost?
The cost mostly varies from artist to artist and to some extent the cost also depends upon the style of the eyelash extension. If he in this field for a long time then probably his charges might be high.
How much time is required for this process?
The process is done with utmost care, lash extension is applied one at a time which means 80-140 per eye so it requires a lot of time. They are attached with a semi-permanent glue which doesn't cause any damage. So the total time required for this process is almost 1.5 to 4 hours and it might take 1 hour for the refill.
Precautions
The first thing you should avoid is brushing your lashes.
Don't go to the places where there is strong wind.
Do not use any products
Don't make your lashes wet.
Here is a small tip for you that if you want your lashes to last longer then try not to use oil based products.
We hope that now you know everything about eyelash extension. If you are interested in reading more about eyelash extension, you can visit our website.