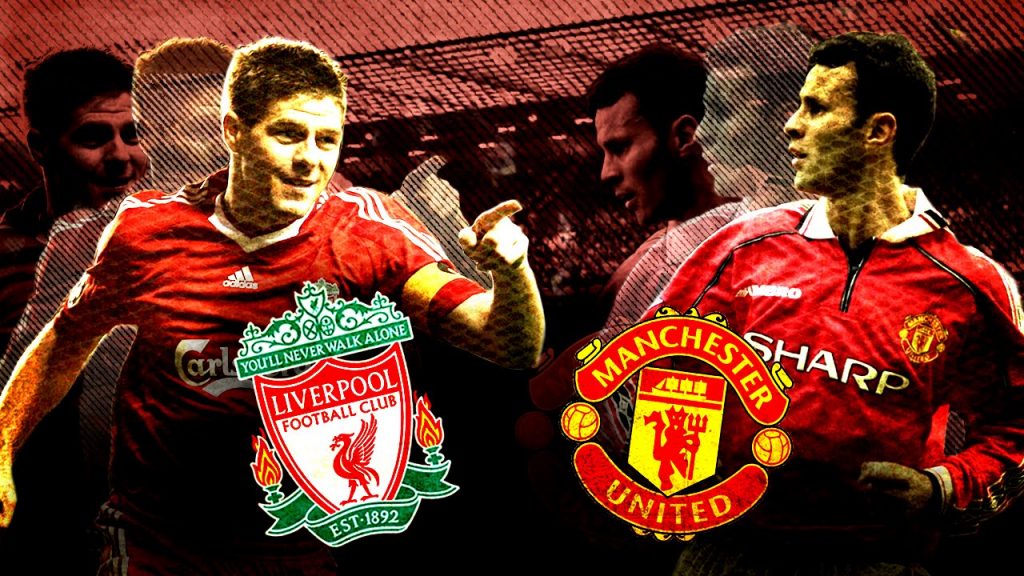 Historical Rivalry between Liverpool FC and Manchester United FC
Every team has a special rival in every game but in football world, two teams are known for their historical rivalry and they are Manchester united football club of England and Liverpool football club of England. The fans of both teams have given the name to this rivalry a Northwest Derby. Both clubs earn huge amount of money because when the day of match comes closer people buy football boots, their shirts and other things online from their websites in this way their match is beneficial for economy also.
A huge coverage all over the world:
Media portrays the rivalry between two teams as a war. Before the match between the two clubs the fans of both clubs usually start a war on social media .The match between both teams gain a huge coverage all over the world. The fans of both Liverpool and Manchester are not only from England but are also from Different parts of the world. This Rivalry started from the day of creation of Liverpool football club 1883. Both teams play hard with each other in order to give happiness to their fans. Both teams have many legendry players and both teams are known as the Europe top football clubs. They both have a huge budget and have highly profile players. Luxury facilities are provided to the football players by the managements of their clubs. Both teams have highly rated players. Liverpool fans can buy Liverpool T shirt online from its website and Manchester fans can also buy it from Manchester united official website.
Comparison about the home ground:
The home ground of Manchester is old Trafford and around 76000 people can sit there at a time .On the other hand the home ground of liver pool is Anfield and around 54000 people can sit there.
The budget of both clubs:
The Budget of Manchester united is approximately 1.65 us dollars which makes it the world most costly football team of world. The total budget of Liverpool football club is 1.34 billion Us dollars
Wins on home ground:
Liverpool won around 19 times on the home ground of Manchester united and on the other hand Manchester united has won 20 times on Anfield.
Comparison of League titles:
League titles have been won by United for 20 times and on the other hand Liverpool won 18 league titles. The Rivalry between both teams is also very good for their budget .Because the match between both teams give huge profits to their owners. The total world class titles won by Liverpool are 62 and the numbers of titles won by Manchester united are 66.
Birthdays of both clubs:
Fans of Liverpool are confused about the birthday of their club some says it is in January, some says in March but the club celebrates it birthday in June. The Manchester fans celebrated the birthday of their club in April.